National Handloom Day
Posted on : 09-08-2020 | Back | Print
The magical weaves of India! On this National Handloom Day a salute to all the weavers who weave magic in fabric. Wherever you visit in India there will always be a memory that you can bring back with you that will be unique, colorful and special.

Les tissages magiques de l'Inde! En cette journée nationale du tissage à la main, un hommage à tous les tisserands qui tissent la magie dans le tissu. Peu importe où vous allez en Inde, il y aura toujours un souvenir que vous pourrez emporter avec vous, unique, coloré et spécial.

نسج الهند السحرية ! في هذا اليوم الوطني للنول اليدوي، تحية لجميع النساجين الذين يحيكون بطريقة سحرية في النسيج. كلما تزور الهند، سيكون هناك ذكرى فريدة وملونة و مميزة، تعود بها.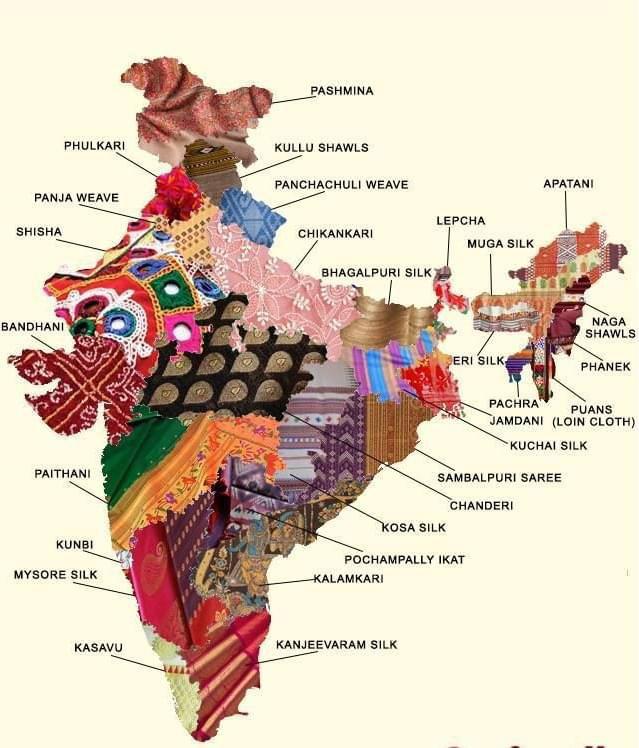 Go to Top | Back | Print