USE OF MOBILE APP 'ATITHI@INDIAN CUSTOMS
It is informed that Indian Minister of Finance and Corporate Affairs has launched a new IT initiative of Central Board of Indirect Taxes and Customs – Atithi@Indian Customs – for arriving international passengers. The state-of-the-art mobile application enables incoming passengers to make advance customs and currency declarations even before reaching Indian airports.
2. This digital platform has huge potential to enhance the experience of tourists and others coming to India and offers opportunities to utilize Indian digital platforms for e-Governance to facilitate Ease of doing Business, minimize physical interaction and promote digital technologies for enhanced productivity.
3. Overseas Indian community, foreign tourists and business persons visiting India are urged to make best use of this mobile app. Details of Atithi@Indian Customs Mobile applilcation are attached.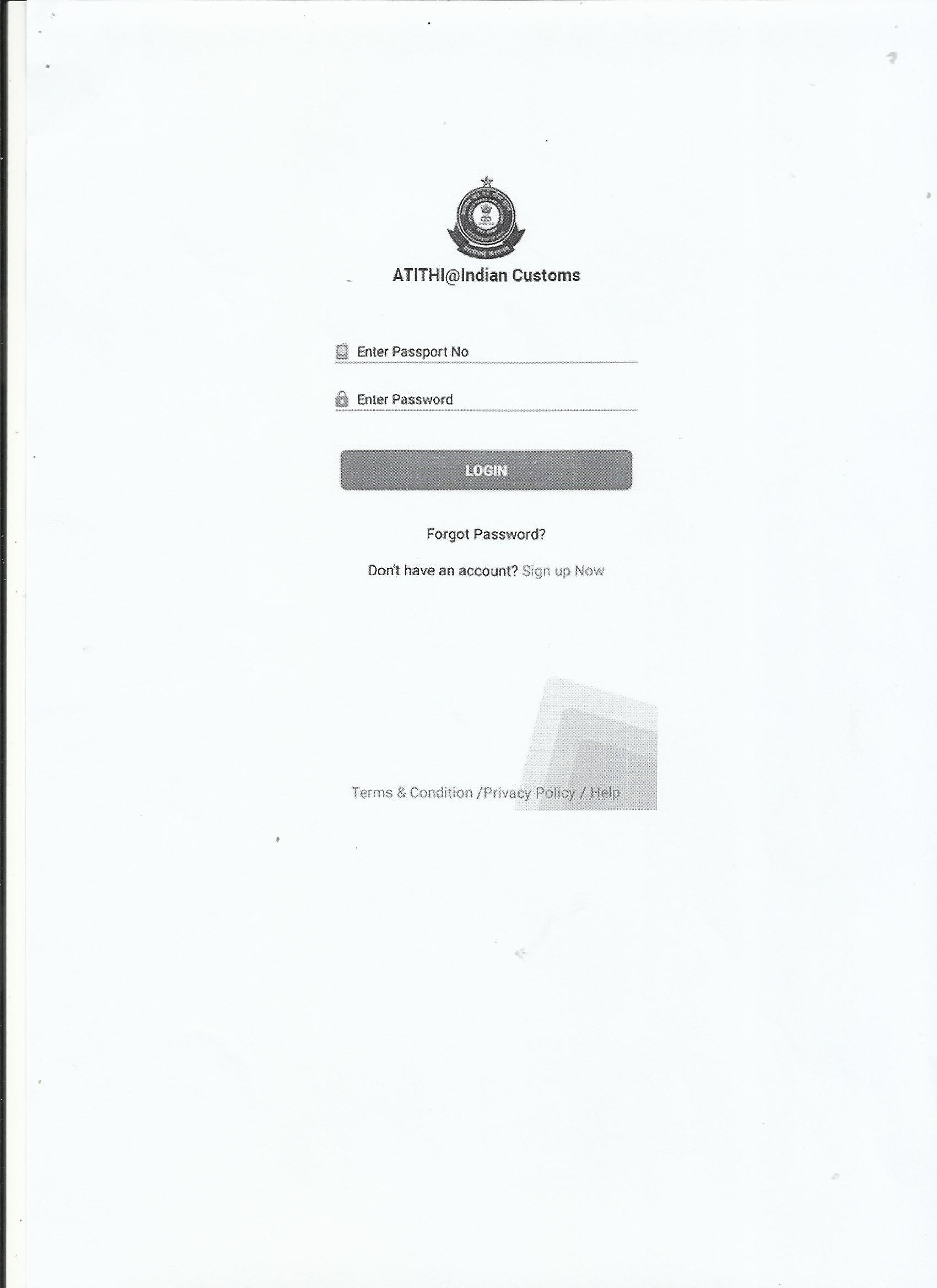 />